The One and Only Tekken 7 Is Here!

It's new and it's hot. Tekken 7 is a 3D fighting game produced by Bandai Namco Entertainment. Although it is named Tekken 7, it's the 9th production of the Tekken series. The game mainly focuses on 1-1 battles.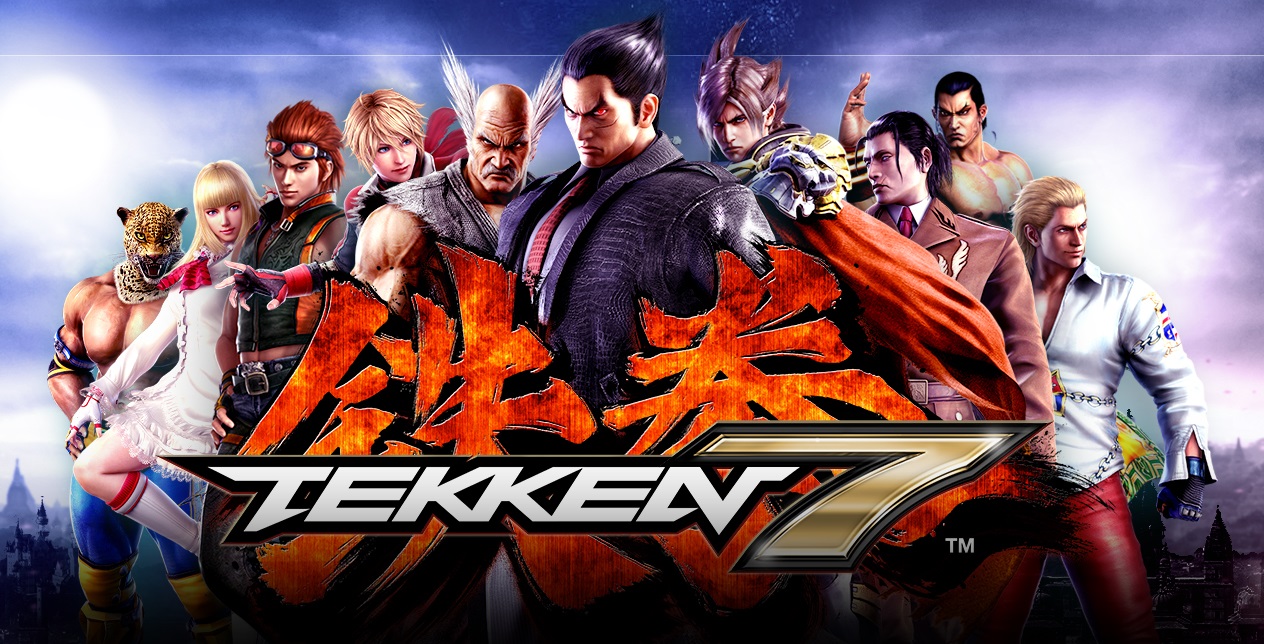 The game was released on 18 March 2015 in Japan. The game's director is Yuichi Yonemori and its producer is Katsuhiro Harada. The game has 27 playable fighters, 20 of whom make up the default cast on launch. The new characters are, Katarina Alves, Claudio Serafino, Lucky Chloe, Shaheen, Josie Rizal, Gigas, Jack-7, Kazumi Mishima and the old ones are, Alisa Bosconovitch, Asuka Kazama, Bryan Fury, Devil Jin, Feng Wei, Heihachi Mishima, Hwoarang, Jin Kazama, Kazuya Mishima/Devil Kazuya, King, Lars Alexandersson, Leo Kliesen, Lili, Ling Xiaoyu.
Every Tekken series has a final boss and so does this one. But this time, the suspense has put itself to a different level. The Final Boss of Tekken 7 is the mother of Kazuya Mishima and the wife of Heihachi Mishima. Kazumi Mishima has been taken over by the Devil Gene. The producer is thinking to continue the series from arcade to Play station 4. For the first time Tekken series is using Unreal Engine 4.